Celiac disease in the United States might be more common than you think. Estimates suggest the rate in the United States is about 1 percent, but there is some debate as to that number due to undiagnosed or misdiagnosed…
Keep reading »
Browse Topics in Celiac Disease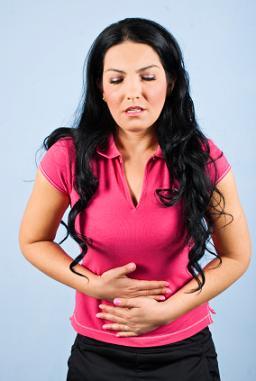 Celiac disease is a digestive malady that interferes with the absorption of nutrients and damages the small intestine. If you've recently been diagnosed with celiac, or you're wondering whether or not you may have this disease, the articles within LoveToKnow Gluten Free can be a source of answers and information for you.
Symptoms and Diagnostics
The symptoms of celiac disease differ from person to person, and so can the diagnostic methods your doctor may use. LoveToKnow Gluten Free articles have the information you need about these issues, such as:
Helpful Information
Sometimes a person struggling with celiac disease may wonder if other problems or symptoms they are having are related. Other times, they may wonder if a mineral or supplement can help. Get answers on tough questions like these, such as:
Get Informed
With the wealth of information available from the writers and editors at LoveToKnow Gluten Free, you'll be sure to find the answers you need. Get the knowledge to make the most informed decisions and learn how to best manage your illness.